We are passionate about all our projects.
Learn a little bit more about us and what we do
Driftwood is one of nature's wonders.  Handcrafted, one of a kind, driftwood art brings the natural beauty of nature to enjoy in your home.  The products we make are suited to any setting whether it be your home in the city or country, office, business or cottage.

Coffee tables, end tables, lamps, picture frames, mirrors, wall art, stand alone decor and table centerpieces are created individually to bring out the beauty of the properties inherent in driftwood. The creations have a variety of wood types because the wood comes from many lakes and rivers which creates multiple colors of wood throughout each product.   Larger pieces are available for outdoor decor.  Custom orders are welcome for all categories of products sold. We are open to creating new products by customers' requests.

Our creations are very unique and made with a lot of care.  Our customers have bought these items for personal use and as gifts for all occasions. Some people have ordered items for weddings ex: table centerpieces for all tables and head table.  The picture frames have also been ordered to display special photos at weddings and anniversaries.

Located in the Ottawa area, the studio and showroom are in a smoke free environment.  We provide our services in English and French. Local deliveries are available for a small fee.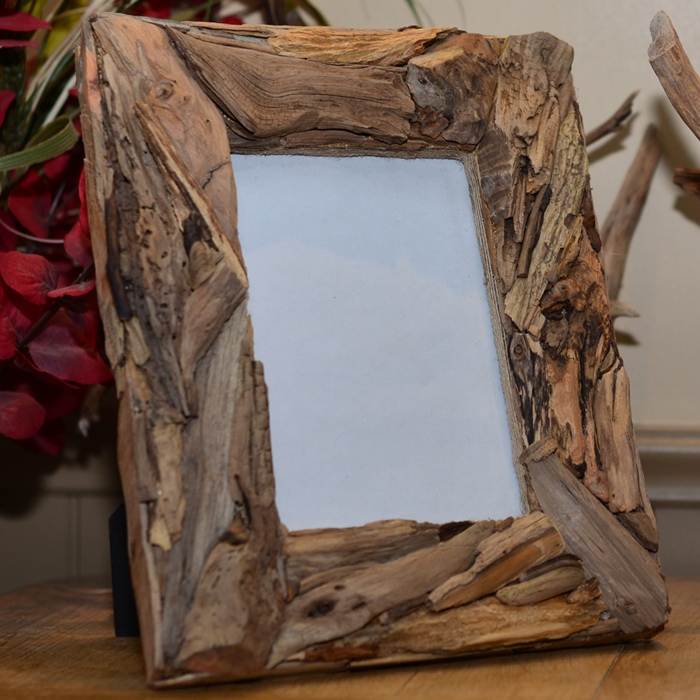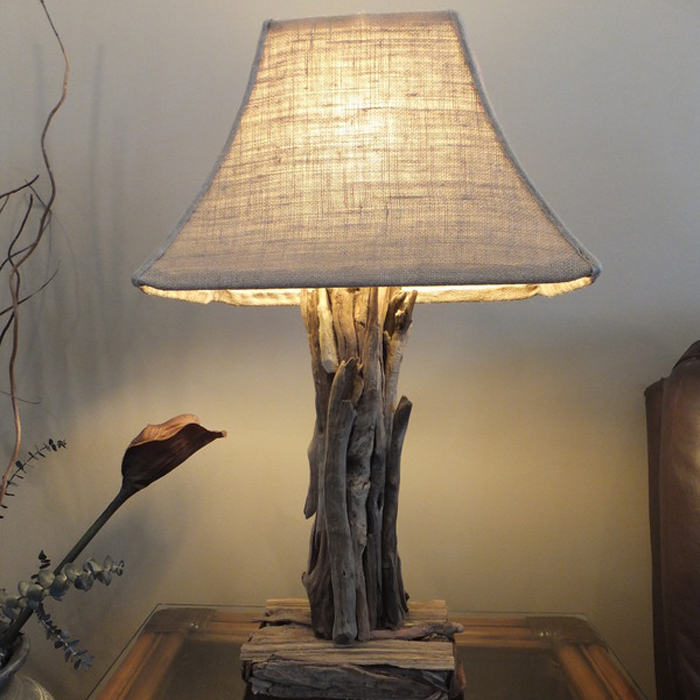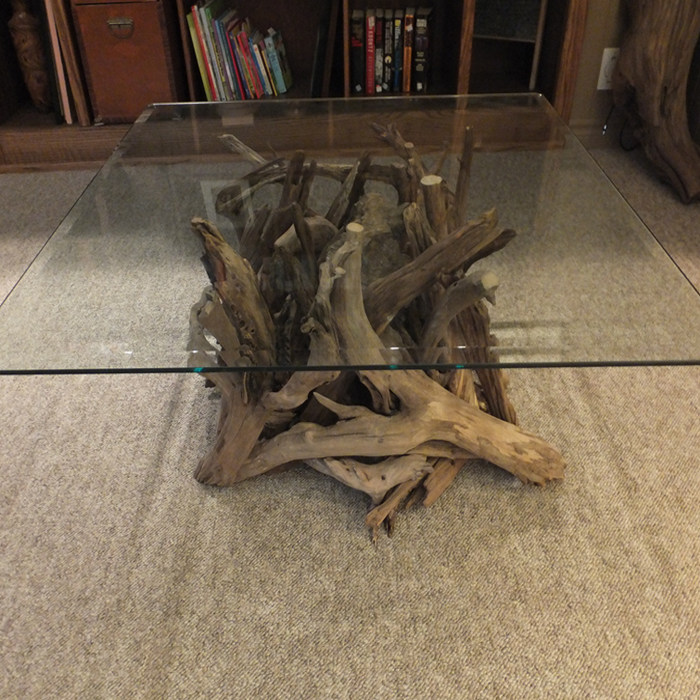 Comments from our customers
I bought an amazing coffee table from this company.  It's at my cottage and it is a stunning show piece in the living room.   I love the natural beauty that it brings to my space.   Each piece of driftwood is so very interesting and unique.   The artist was friendly, professional and obviously has a passion for her craft.   I was in awe when I walked into her showroom and saw the variety of different pieces, each made with such talent.   I am very happy with my purchase and know you will be too.
I had a custom order made for 16 table centerpieces for my wedding.   I am extremely pleased with each piece created.   They are exactly what I asked for.   She followed the guidelines I gave her about size, height and the right amount of faux succulents that I asked for.   I could not find these anywhere else.   I appreciate her being able to fulfill this specific request I had in a timely manner and it was top quality.